F22 Raptor Project
#30 April 2020 (4 months after this initial post)
Updated Cockpit and a new flight model with some aesthetic tweaks
##
With the positive response from the first version of the F22 Raptor, we wanted to continue this passion project and see if I could learn a few new skills and also have others experience a better F22 mod than the current bare bone, eyesore cockpit version.
Over the next few weeks / months I will be updating this project with newer textures, models and working internals in hopes to get a more true to life F22 out there for you all to enjoy.
Current list of things that work (Newest to Oldest):
External
- Turbines in the rear engines
- Exhaust FX and Contrail
- Improved thrust vectoring effects on the rear engines (throttle up and down to see the magic
- Pilot (I will still need to include a proper model but this one gives a great effect for now)
- Engine exhaust effects
- Flaps
- Rudder
- Elevator
- Ailerons
- Gears

Internal
- New cockpit model
- Text display on the Gear leaver for each state
- Yoke Forward, Backwards, Left & Right
- Thrust control 1 and Thrust control 2
- Landing gear knob
- Flap switch
- Pedals
- 3 Dashboards
- Airspeed Indicator (Digital)
- Artificial Horizon (Digital)
- Cockpit glass interior and exterior reflections
- Rain effect in the cockpit

You can follow some of how I started to approach this cockpit build here at FlightSimSquadron.com
- Maiden test flight with a rocky start :)
-New feature of Secondary Control Points

Rain effect in action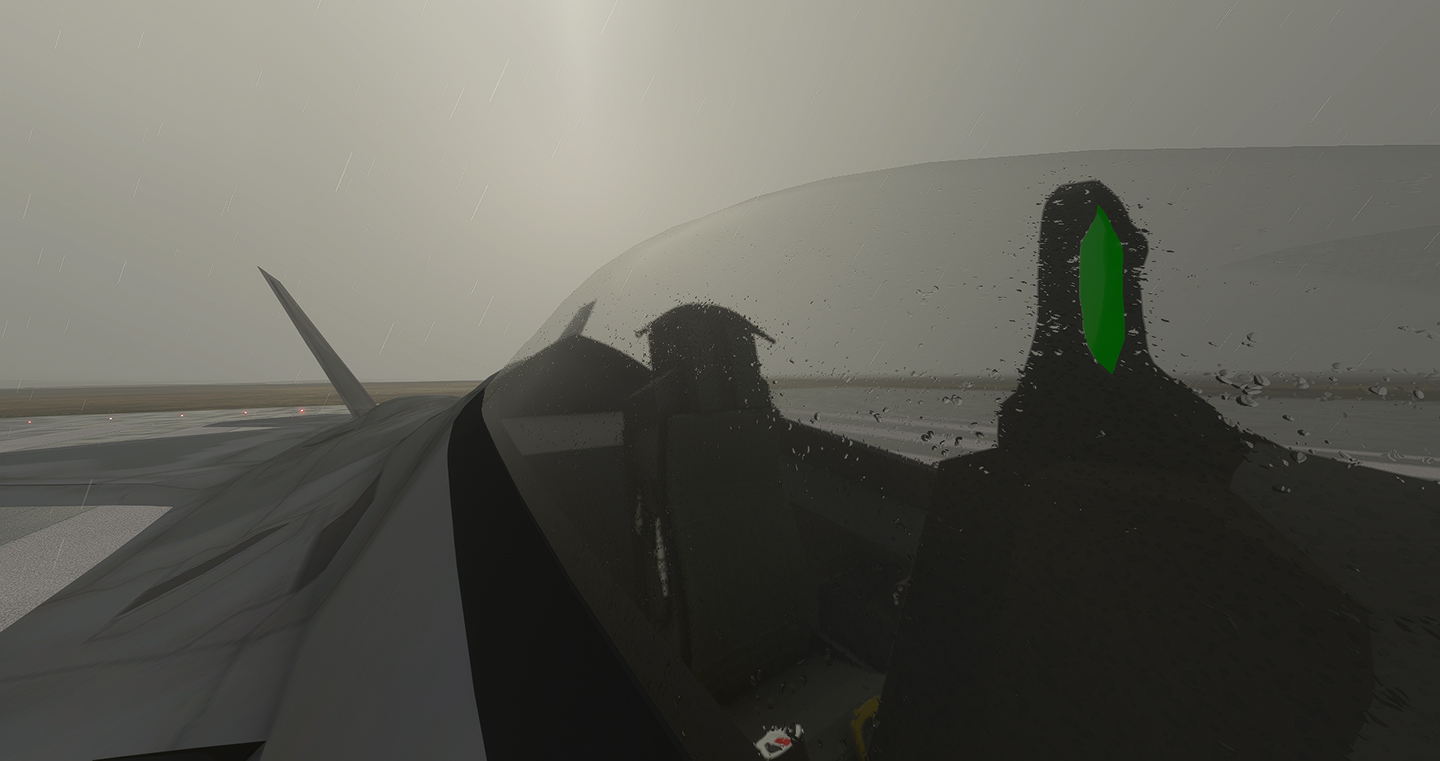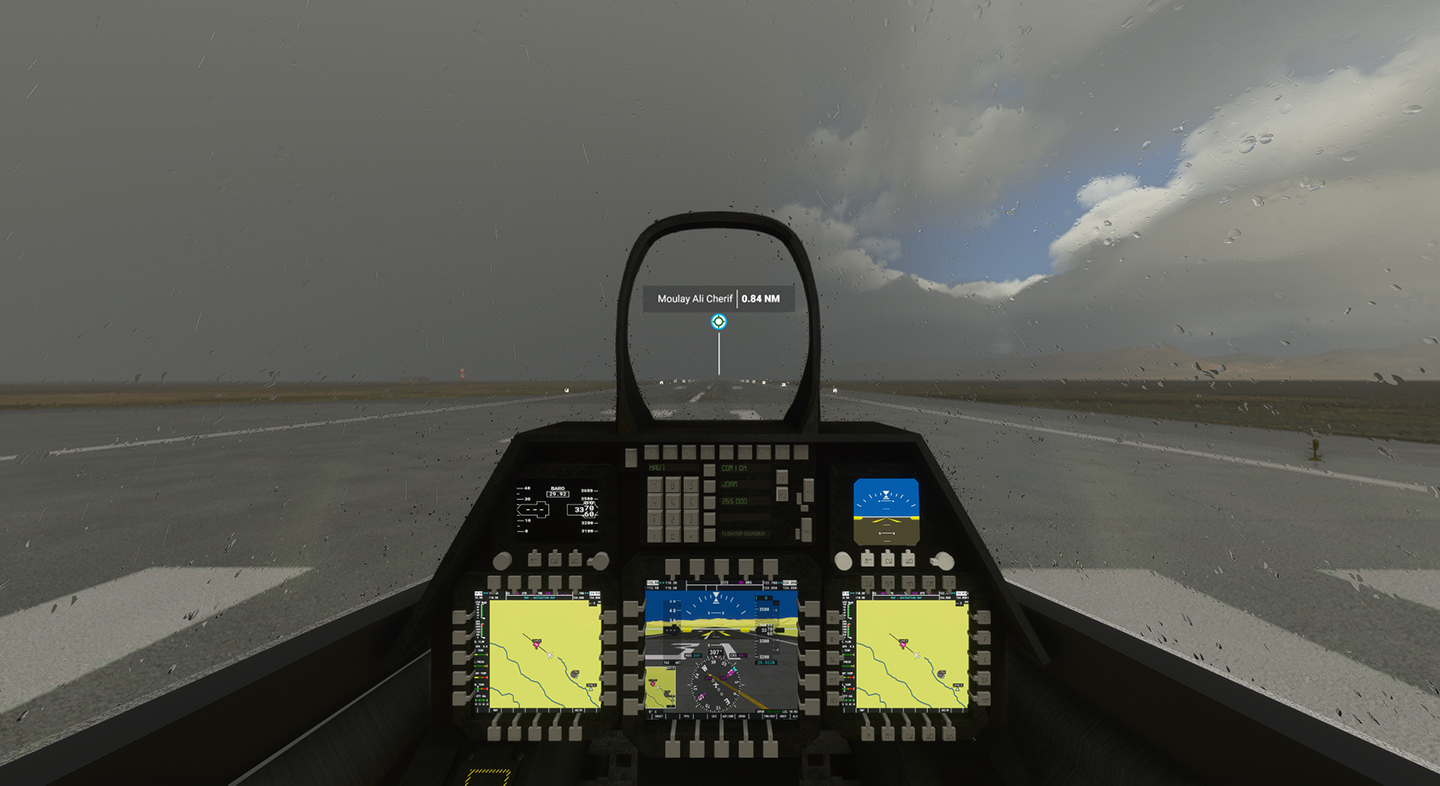 Let me know what you think and also what internals should be brought in.
Skills and tools that I am learning on the way:
Blender - Hard Surface Modelling, Texturing and Image Baking (This is an almighty challenge)
Substance Painter - Texturing and making it look good (Industry leading, another almighty challenge)
XML & C++ for the interior gauges (C++ makes my eyes already water)
Really hope you all like it and if you do, comment on what parts I should work on next
-kingdmac
Download
Click download now to get access to the following files:
flightsimsquadron-f22-raptor.zip
145 MB
Comments
Log in with itch.io to leave a comment.
You ought did yourself again.
Thanks mate, appreciate the support! Hope you enjoy the take off challenge we indirectly made