Animated Star Wars Ships
Aircraft Quick Links:
Scenery Quick Links:

Social Media:

A lot of effort went into making this customization work with kingdmac so we were initially thinking of providing this as a a sold option but after more discussion, thought it probably wasn't worth risking any commercial or legal issues so these will be free as per all our other previous work.

We hope you like this and believe this is just the beginning if demand for this is good. The sky is the limit ... literally ...
For more behind the scenes info on our work, check out https://flightsimsquadron.com/
Update Oct 2021: Added T-65 with animated landing gear:

Update May 2021: Added Poe's X-Wing:
22 Sept 2021:
Added Tie Interceptor with cockpit and animated pedals :
Download
Click download now to get access to the following files:
flightsimsquadron-animated-shuttle.zip
64 MB
flightsimsquadron-t70-xwing.zip
65 MB
flightsimsquadron-yt200.zip
4 MB
flightsimsquadron-black-t70-xwing.zip
12 MB
flightsimsquadron-milleniumfalcon.zip
47 MB
flightsimsquadron-snowspeeder.zip
55 MB
flightsimsquadron-t65-xwing.zip
51 MB
flightsimsquadron-tie-interceptor.zip
26 MB
flightsimsquadron-razorcrest.zip
279 MB
flightsimsquadron-slave1.zip
12 MB
flightsimsquadron-jedi-starfighter.zip
93 MB
flightsimsquadron-y-wing.zip
92 MB
flightsimsquadron-cloud-car.zip
69 MB
flightsimsquadron-naboo-starfighter.zip
122 MB
flightsimsquadron-millenium-falcon-hover.zip
76 MB
flightsimsquadron-millennium-falcon-hover.zip
59 MB
Comments
Log in with itch.io to leave a comment.
alwayed Wanted To Fly A Corsair And Your Model Is Great To Fly Around Easter Island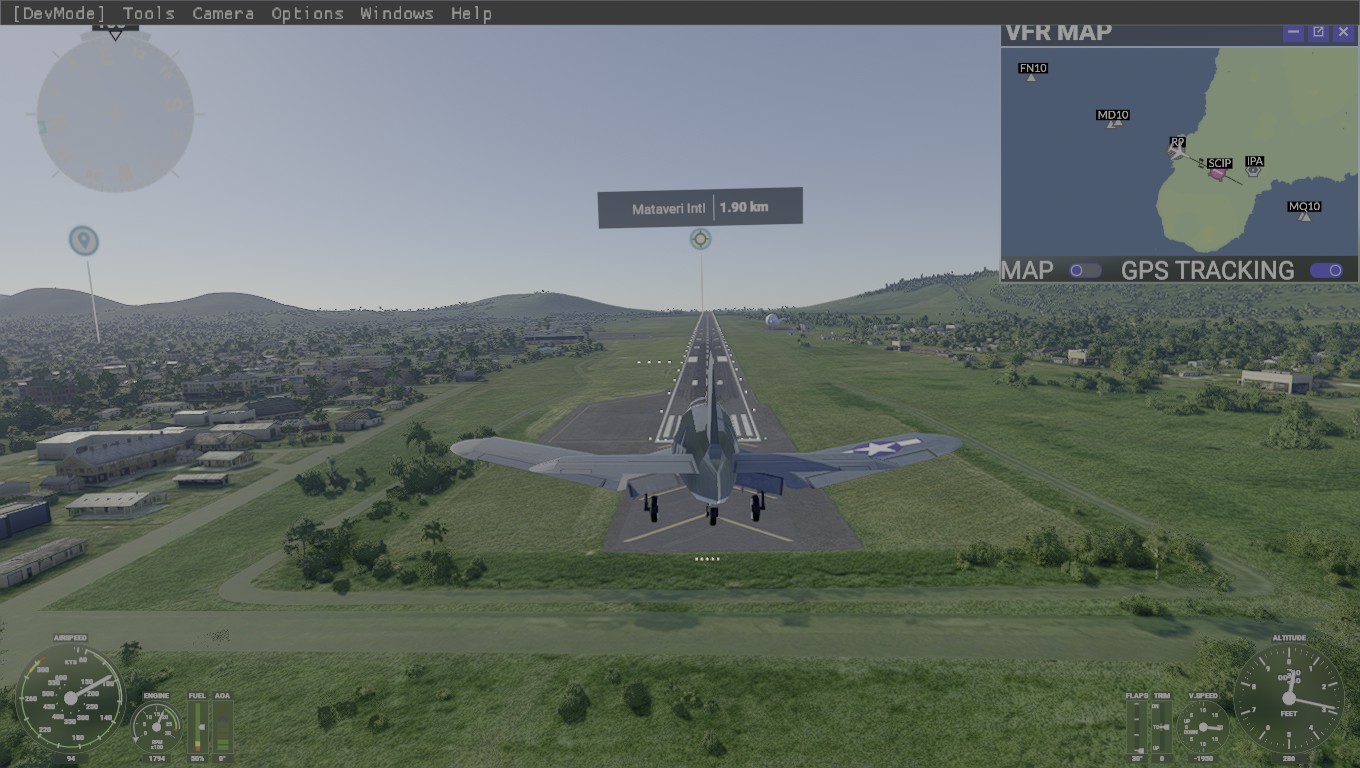 Glad you like it ! It was one of our early mods and nowhere near the quality of the payware one available now but still good for some fun :-)
I Liked Flying The 'Millenium Falcon' She Looks Great / No Sound Thou - ♥ Landing Gear Was Perfect And Enjoyed The Crew , But I Nearley Pooped Myself When Chubacca Yelled !
Haha ! That is also an early mod that needs some updating soon too :-) Also the first mod that I got custom sounds to work :-)
Thanks for all these very interesting and excellent mods.They work terrific in game and in vr.
Thanks for the feedback and support ! Just tried the X-Wing over Sydney Harbour in VR and am blown away as well !

idk if its just me but when i try to fly this all it does is go full left :(
Is it all of the aircraft here or a specific one ? And does it happen for you during flight as well ? Don't seem to see that issue in our test flight here
Hi eggman im big fan of star wars so can you do some custom Y-wing A-wing or new X wing